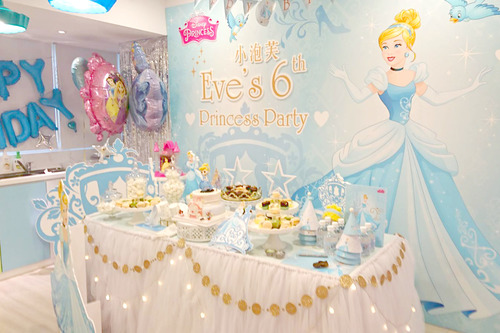 很榮幸能參加小泡芙公主六歲🎂生日派對🎉🎉
每一位小公主、小王子臉上的笑容都是那麼可愛迷人
參加的小公主們還有收到泡芙公主親手送的禮物
水魔兒指甲水 夢想上色禮盒,延續現場繽紛的色彩
回家也可以和爸媽一起動手彩繪💅
想看禮盒多澎湃>>>https://www.aqmore.com/…/dream-in-color-gift-box-never-stop…
AQmore has been very honored to have invited to Eve's 6th Princess Birthday Party.
We got to meet a lot of lovely princesses and handsome princes at the party.
Those who have attended the party also received a gift set (link above) from AQmore, we hope they will enjoy AQmore nail polish with the parents.
Lastly, we sincerely wish Eve a Happy Birthday and may you stay happy and healthy everyday! ❤️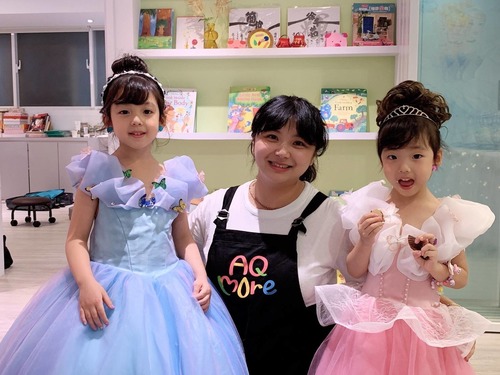 婉霏姐本人真的很親切,就像鄰家大姐姐一樣好相處👍
切蛋糕前,畊宏哥還帶著大家一起真誠、用心禱告🙏
泡芙公主本人真的超迷人,重點是每一位都很Nice!
再次感謝 婉霏姐、畊宏哥、江哥及現場的每一位。
AQmore獻上最誠摯的祝福
希望寶貝泡芙公主健康、平安、快樂長大❤
#泡芙小公主生日快樂
#兒童水性指甲油 #生日禮物
#水魔兒指甲水 #AQmore